2020-07-06
New AEO permit provides increased security for physical and digital intrusion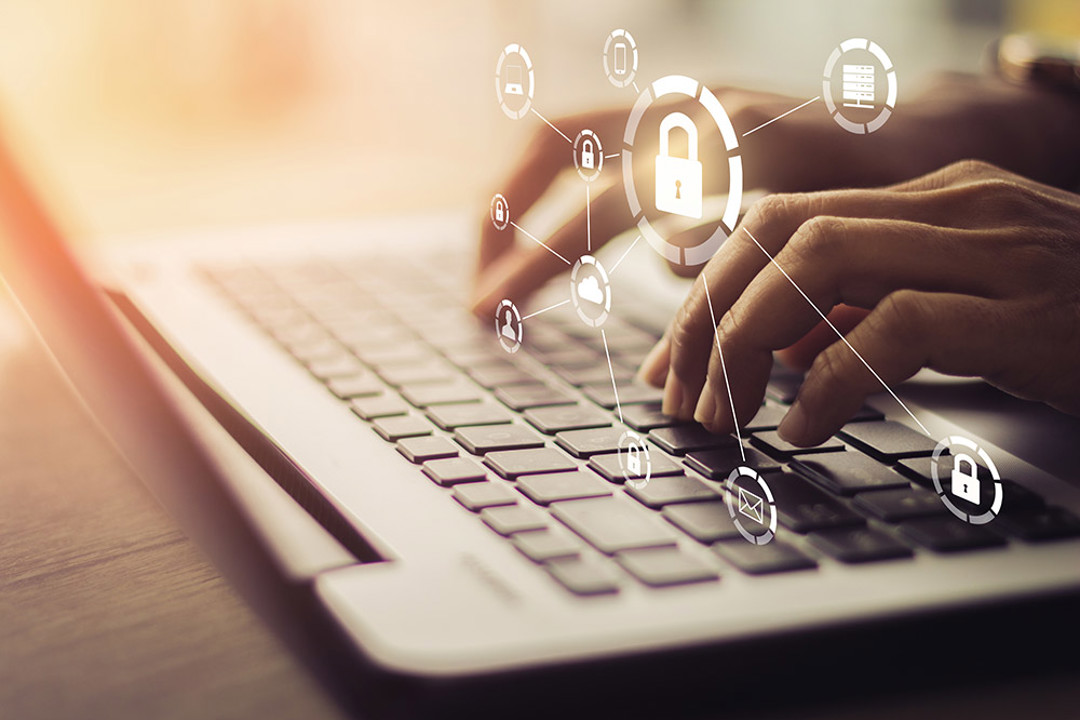 AEO stands for "Authorized Economic Operator" and is an EU joint permit. The purpose of the permit is to create increased security in the world, as well as to harmonise the customs administration in the EU. In the spring of 2020, Spaljisten was able to implement both AEOC - Customs simplifications and AEOS - Security and safety permit.
Holding an AEO-S permit means that you have a facility that is secure against intrusion, both physically and digitally, to prevent, for example, the manipulation and smuggling of goods. Spaljisten wants to be able to give its customers a good quality and the best possible safety.
- Our efforts to secure our operations prior to the AEO-S permit have given us confidence that our operations are safe - both physically and digitally. Ulf Abrahamsson, KAM
Changes we made in connection with being AEO
Conducted a risk analysis with focus safety (Physical / digital).
Developed a security plan.
Implemented various routines and working methods linked to the risk of manipulating load units.
Implemented working method for reporting and monitoring of security incidents.
Implemented alarm, grille, alarm system and routines to provide protection against illegal intrusion.
Ensured that our contractors received information about our safety regulations.
Ensured that our business partners signed a security declaration and updated it
Supplier assessment process.
Everyone within the company has been given an internal security training to raise its awareness of security issues.
AEOS requirements are included in the internal audit plan.
For more information about our security work contact:
Ermal Devce
Sustainability manager at Spaljisten AB
Phone: +46 (0)73-412 48 14
E-mail: ermal.devce@spaljisten.se
NEWS
---

2020-10-28
Think big but act small
As the future changes it is necessary for us to understand how it also affect our customers' expectations.

2020-10-08
The road towards a more sustainable kitchen front
Talking about sustainability is in many ways complicated but at the same time very simple. We always work with the next generation in mind and this leads us in our choices towards a more sustainable production and end product. This is how we manufactured our most sustainable kitchen front so far.

2020-09-21
CFO with a focus on the future
We are strengthening our team with Malin Kirejs Hellbjer, who joined us as Chief Financial Officer at Spaljisten. Malin also works at one of our sibling companies in the group, KG-list, where she has the same role.

2020-09-15
Spaljisten collaborates with TEXO in new automated logistics solutions
Spaljisten has placed orders for new automated logistics solutions for handling large volumes in the factory in Åseda and has signed an agreement with TEXO from Älmhult. Together with TEXO, we have developed very good solutions for moving large volumes internally in the factory with safety and durability in mind.

2020-09-03
Spaljisten choose Granflo Bygg AB to build a production facility
Spaljisten continues to invest in the future and now by expanding its premises from 35,000 to 41,500 sq.m. Granflo Bygg AB is entrusted with building a new modern production facility

2020-07-20
Made in Sweden from more sustainable sources
Climate-smart materials such as wood and recycled plastic creates a positive ripple effect for our environment. Our vision to "manufacture fronts of the highest quality and with the next generation in mind" pushes us to produce more sustainable fronts. PET-bottle and plastic recycling also give us the opportunity to use plastic with a reduced energy consumption.

2020-06-24
Pressrelease: Spaljisten places a large order to Automationsteknik
Spaljisten AB places an order for two highly automated packing and palletizing solutions for 50 million SEK during the Corona crisis. Spaljisten continues to invest for the future by ordering two super-modern packing and palletizing solutions from Automationsteknik. Through these investments, Spaljisten will greatly increase its production capacity on both kitchen and wardrobe fronts

2020-06-12
We care - Spaljistens Sustainability report 2019
Spaljisten now presents the sustainability report with the combined financial report for 2019. The Sustainability Report explains our development over the past year and clarifies how we work actively with sustainability in our operations.

2020-06-01
Spaljisten and HOMAG continue their 45 years successful journey
Spaljisten has ordered a Laminating Line from HOMAG. With this investment Spaljisten will become a complete supplier of laminated boards, both as panels and ready made fronts, including the fast growing trend of fronts with integrated handles.

2020-05-29
Back at 100% production - We are looking for Head of Technology and Innovation
Spring 2020 was unique in its kind for us, and for the whole world. Corona pandemic has affected us as well as several with us. The uncertainty is noticeable how the future will develop, but we have great confidence and we continue to invest in our production!